Family traditions keep us feeling connected. Carolyn Klassen explains the value, and surprising benefits, of feeling connected in this TEDx talk in Winnipeg, Manitoba.
Traditions can include stories, beliefs, rituals and customs.  I love the traditions that have come to us through our families, connecting us to them and their memories.  In our family, some of these traditions have to do with a love of nature and plants and local plants and food sources.  Crocus hunting in the spring is mandatory for anyone who happens to be around; spreading the joy and excitement of finding these first hardy prairie flowers.
Coming from a Christian background, some of our traditions are focused around Christian holidays.  Many seem to be centered around food.  These traditions are gathered from both sides of our family and practiced faithfully.  They connect us to our roots, generation to generation. They come with memories of generations past, and they are weaving their way into the future generation.  We are happy to share them and love to hear of, or experience, the traditions in other families.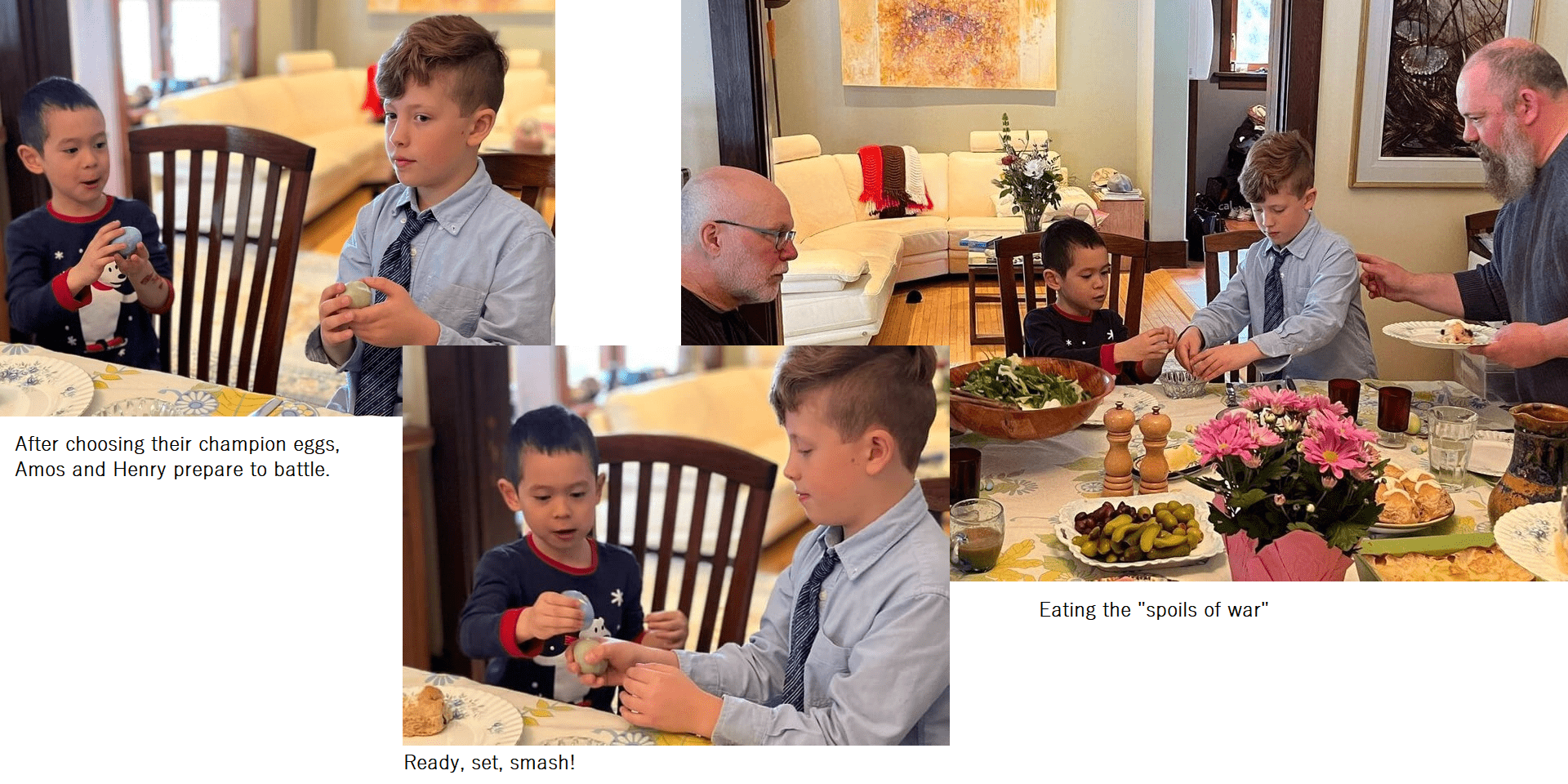 For us, Easter traditions begin with coloring hard-boiled eggs.  Easter breakfast or brunch includes "egg wars", a game of pitting your favourite egg against someone else's favourite egg to see which one cracks first.  There are rules and methods around this game, that I will not describe here, but the rule that is hardest to swallow for the younger family members, is that if your egg loses, you must eat the egg.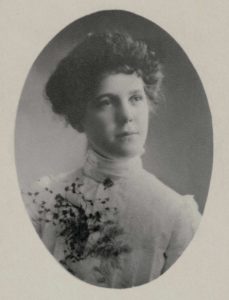 My favourite Easter tradition is hot crossed buns.  We only make and eat hot crossed buns at Easter.   I use the recipe that my mom used.  The recipe is hand-written on a recipe card, copied from my mom's recipe card by my brother.  For me, the hand-written recipe card,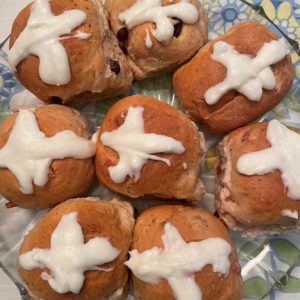 the fragrance of the spices and the buns baking, and the fresh, sweet flavour of these buns hold at least 65 years of memories.  I think, that in some ways they hold more memories than that as I feel that they connect me to my mom's mom.  She probably made these same hot crossed buns.  Although I never met her, we are part of the same family tradition.